We offer high-quality sea rescue equipment that reliably ensures your safety at sea in an emergency. Discover our products and trust us to ensure your safety on the water.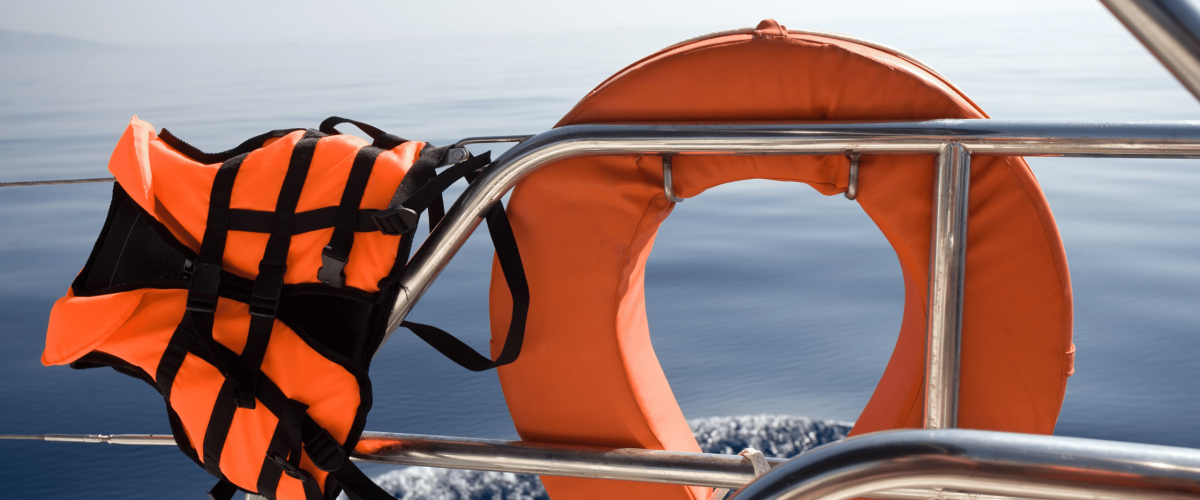 Our mission is to ensure your safety on the water by providing and reliably maintaining quality marine rescue equipment. With us you will find a wide range of products that can save your life in an emergency.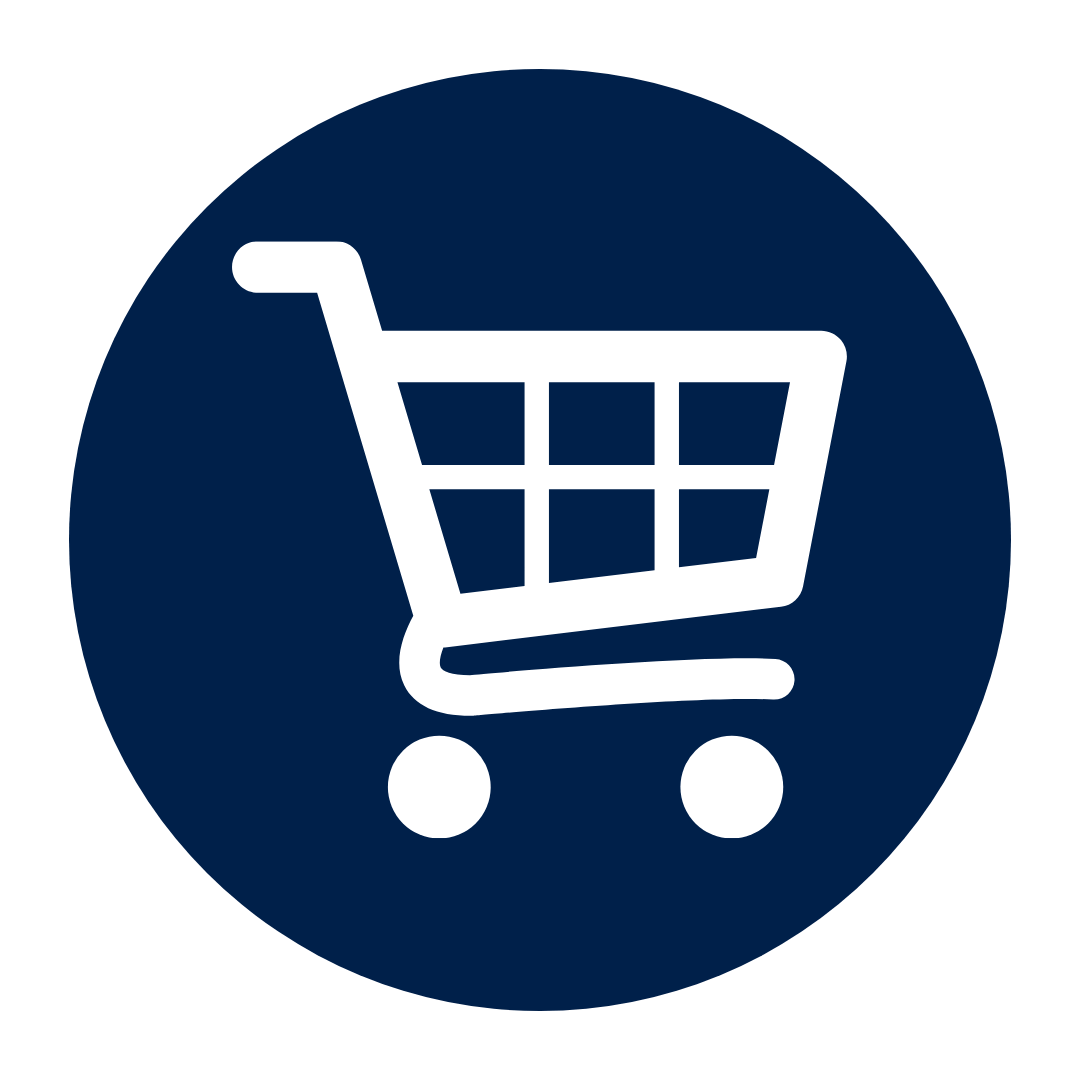 Sale
Buy reliable sea rescue equipment at Rebecca Yachting. Our products meet the highest safety standards and are tested by recognized certification bodies.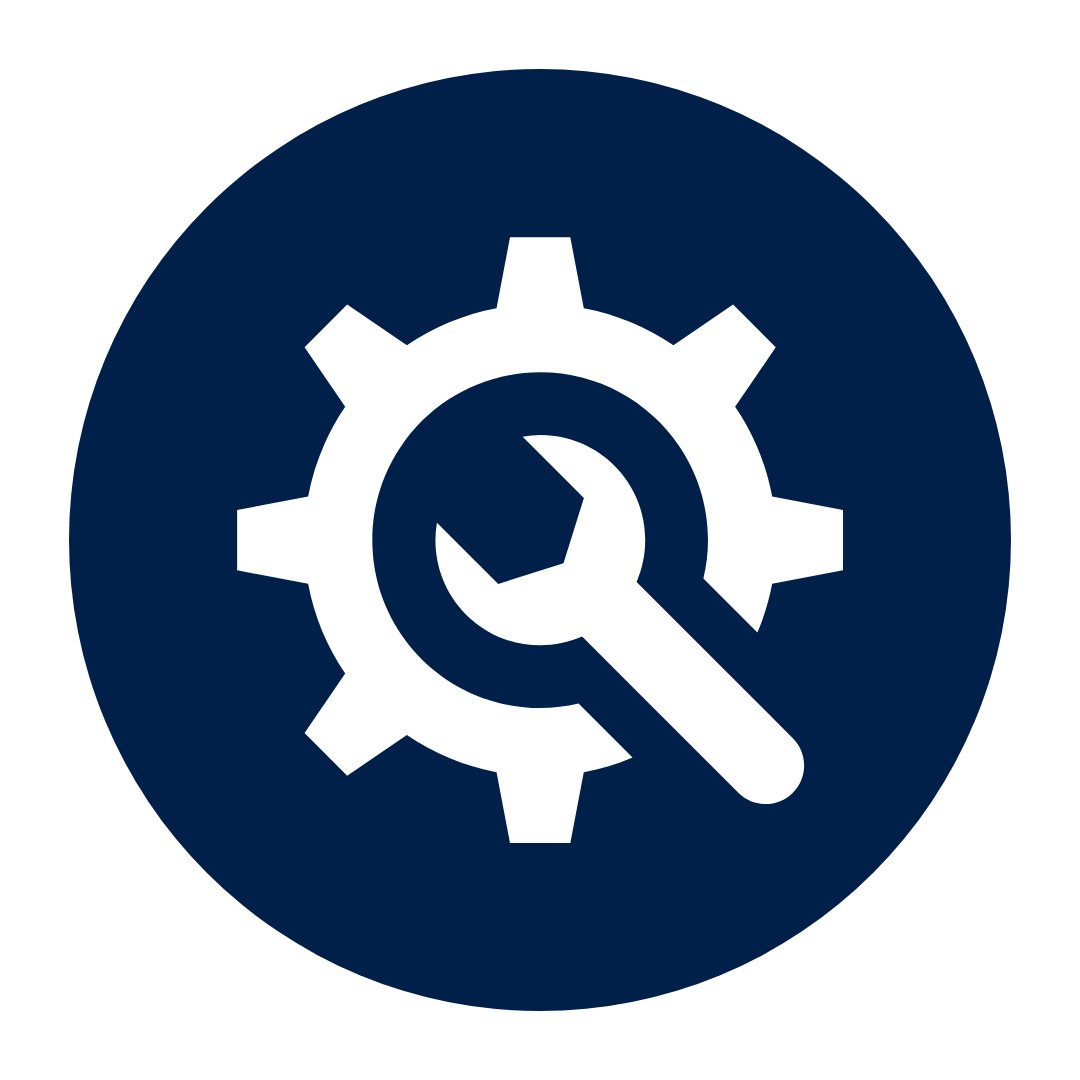 Maintenance
We know how important and life-saving properly maintained marine life-saving equipment is. Rely on us for your annual or biennial maintenance.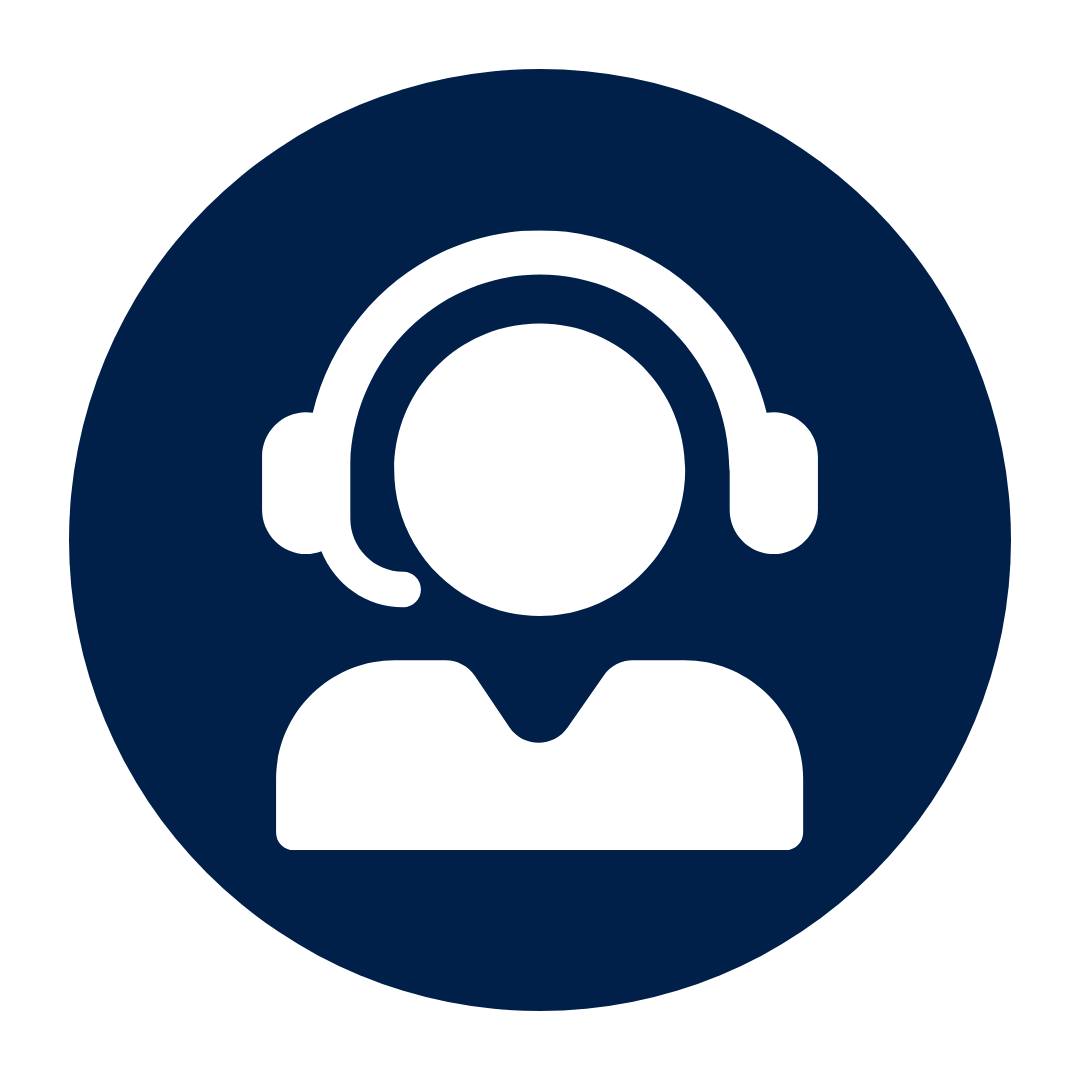 Service
We will be happy to provide you with comprehensive advice on the subject of sea rescue. Tel.(+34) 637 587 382