Epirb sales and maintenance
Our high-quality Epirb are indispensable companions for your safety at sea. We offer a wide range of reliable and powerful variants that summon help quickly and efficiently in an emergency. In addition, we take care of professional maintenance so that you can always rely on proper functioning.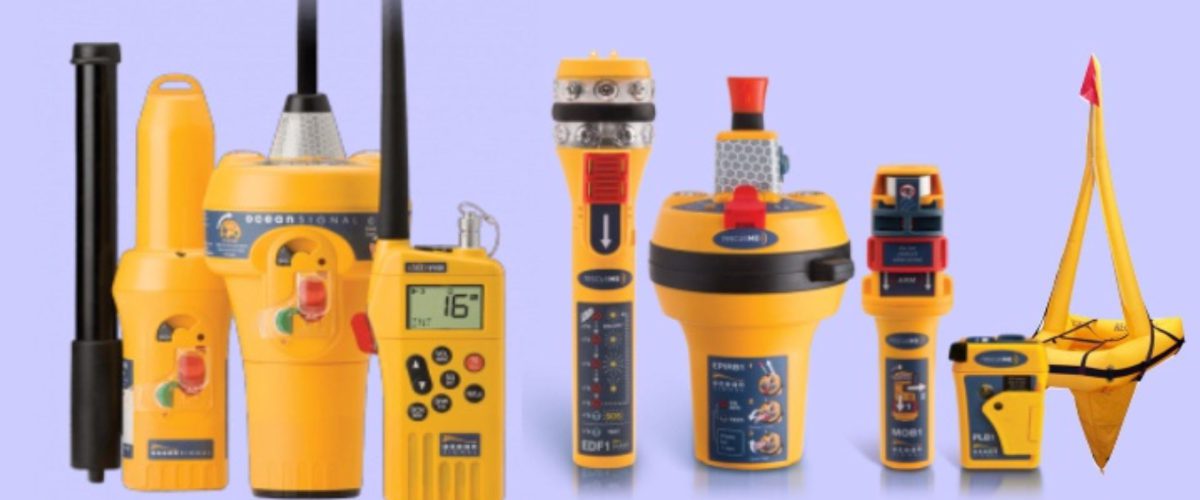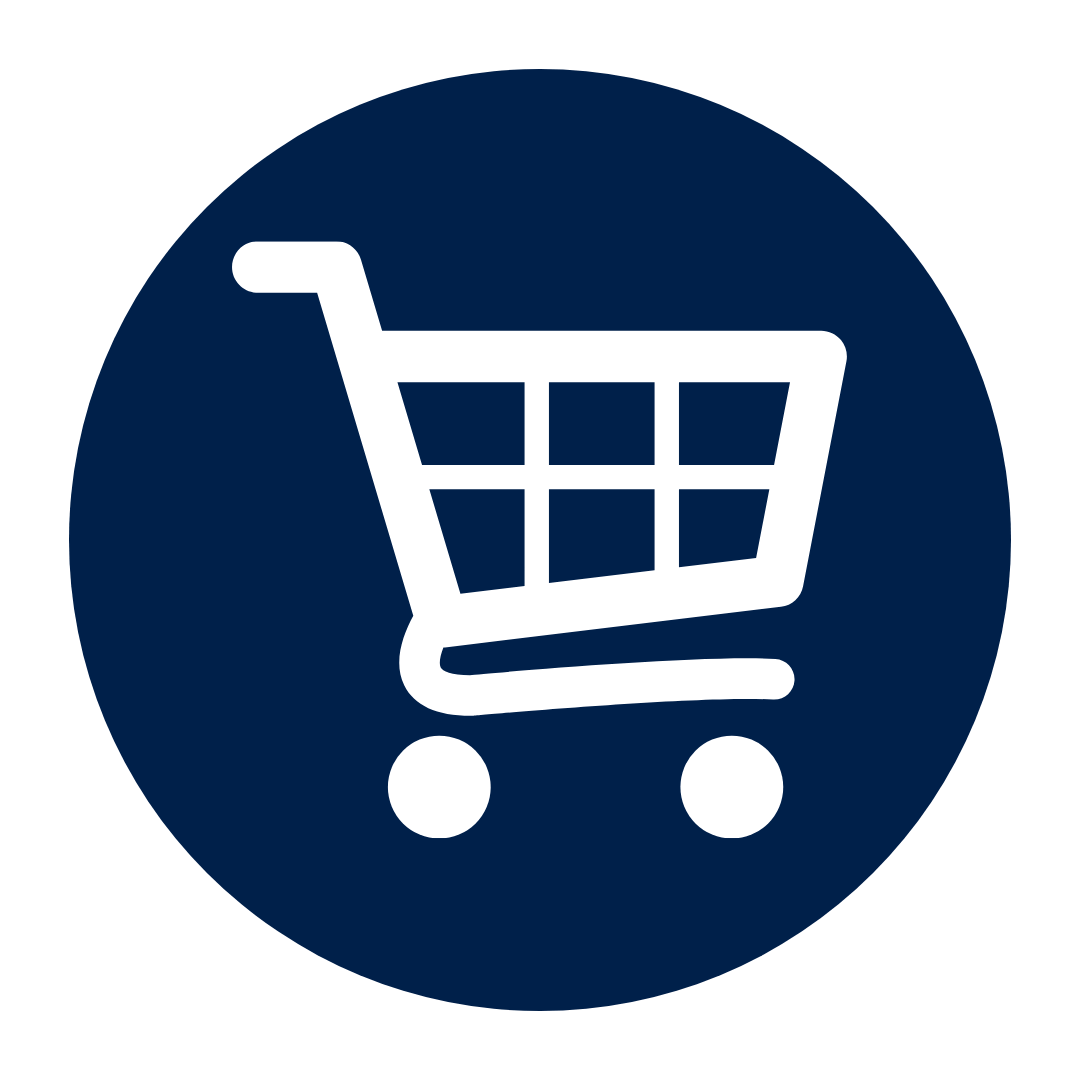 Sale
We offer EPIRBs that provide significant safety at sea. Thanks to modern satellite communications, emergency calls can be received from anywhere in the world, enabling rapid rescue operations. As an essential piece of security equipment, our EPIRBs in the 406MHz range are constantly monitored across the globe via Cospas-Sarsat satellites. Rely on us to equip your yacht in the best possible way and ensure your safety at sea.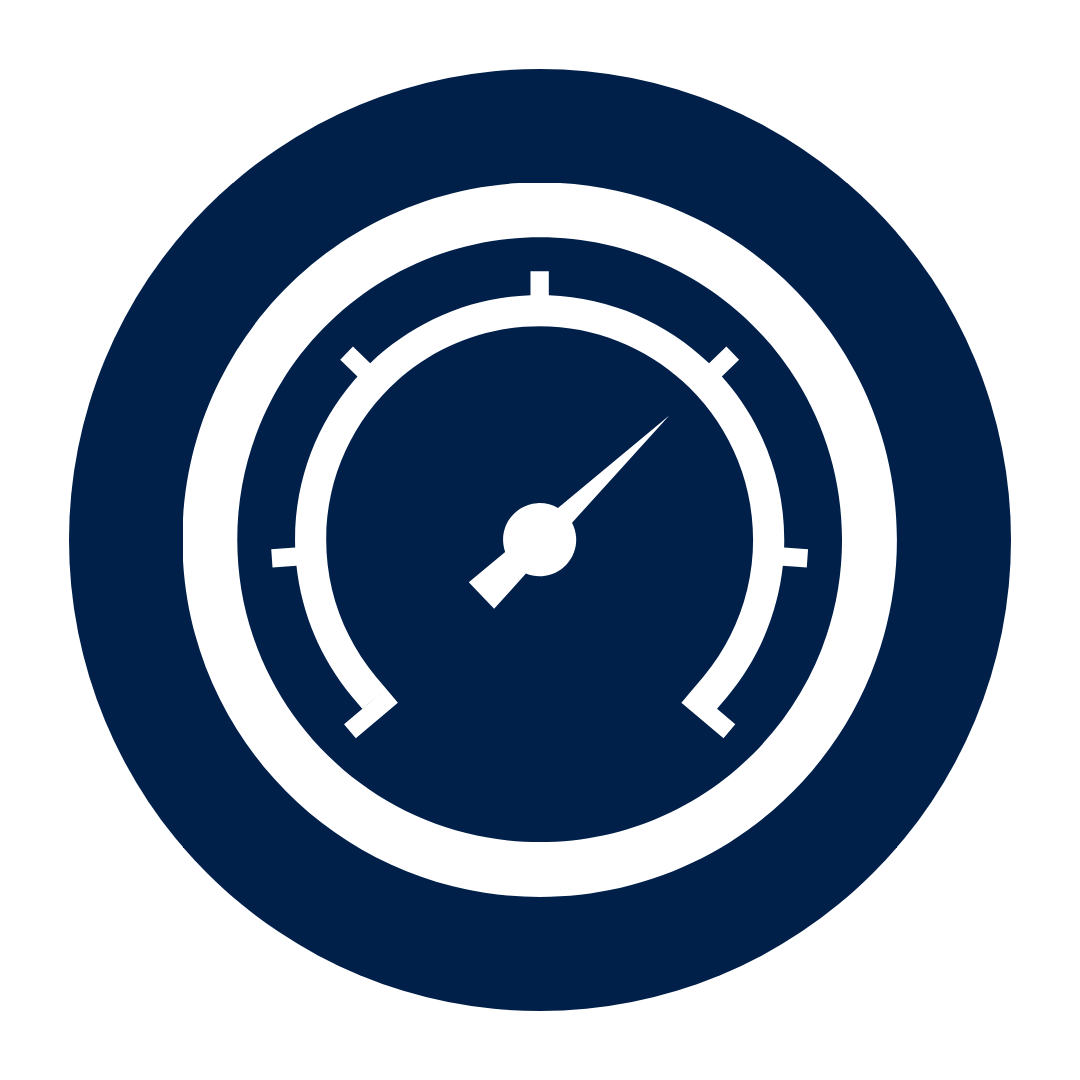 Maintenance
Our EPIRB maintenance service ensures that your safety equipment is always ready for use. Our experienced experts check that they are functioning optimally. With our professional maintenance, you can be sure that your EPIRB will reliably summon help in an emergency. Trust us to maximize your safety at sea.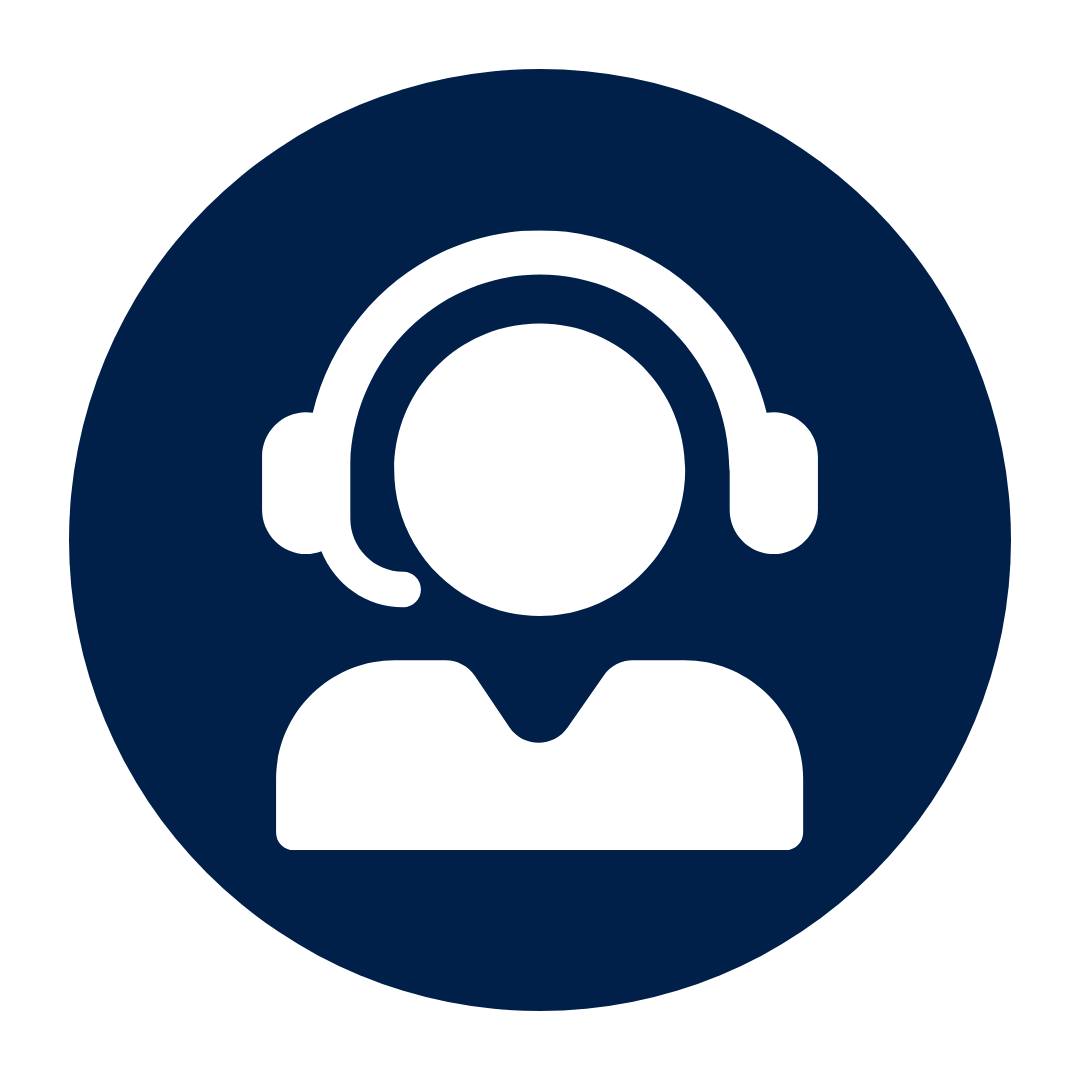 Service
We are happy to advise you comprehensively on the subject of EPIRB. Tel.(+34) 637 587 382