Whether you are looking for a new or used RIB (Rigid Inflatable Boat) or inflatable boat – Rebecca Yachting is your partner. Whether it's an exclusive refit service for rigid hull inflatable boats or other repairs, our expertise and passion will transform your boat into a true masterpiece. Trust us to take your water sports experiences to the next level!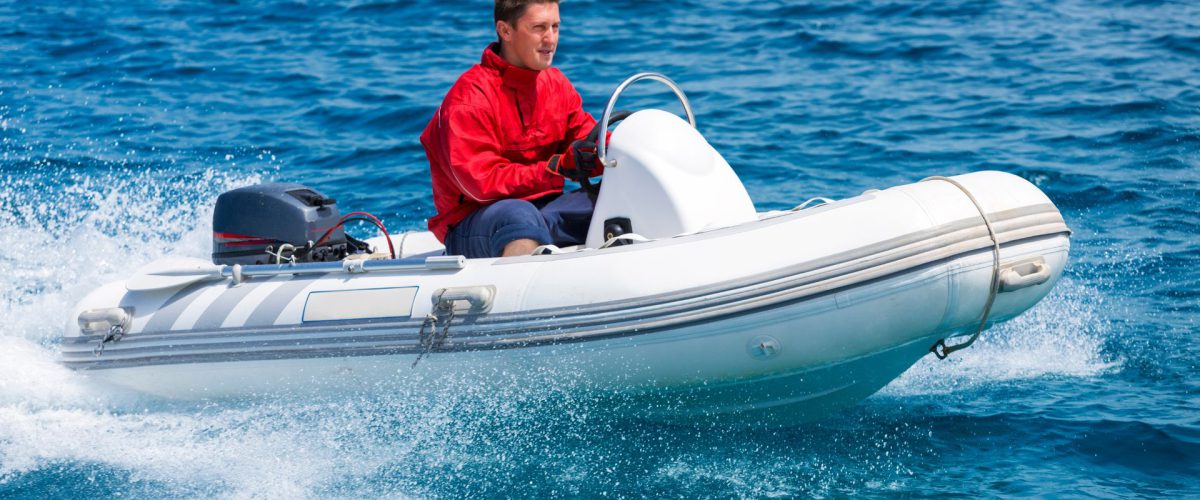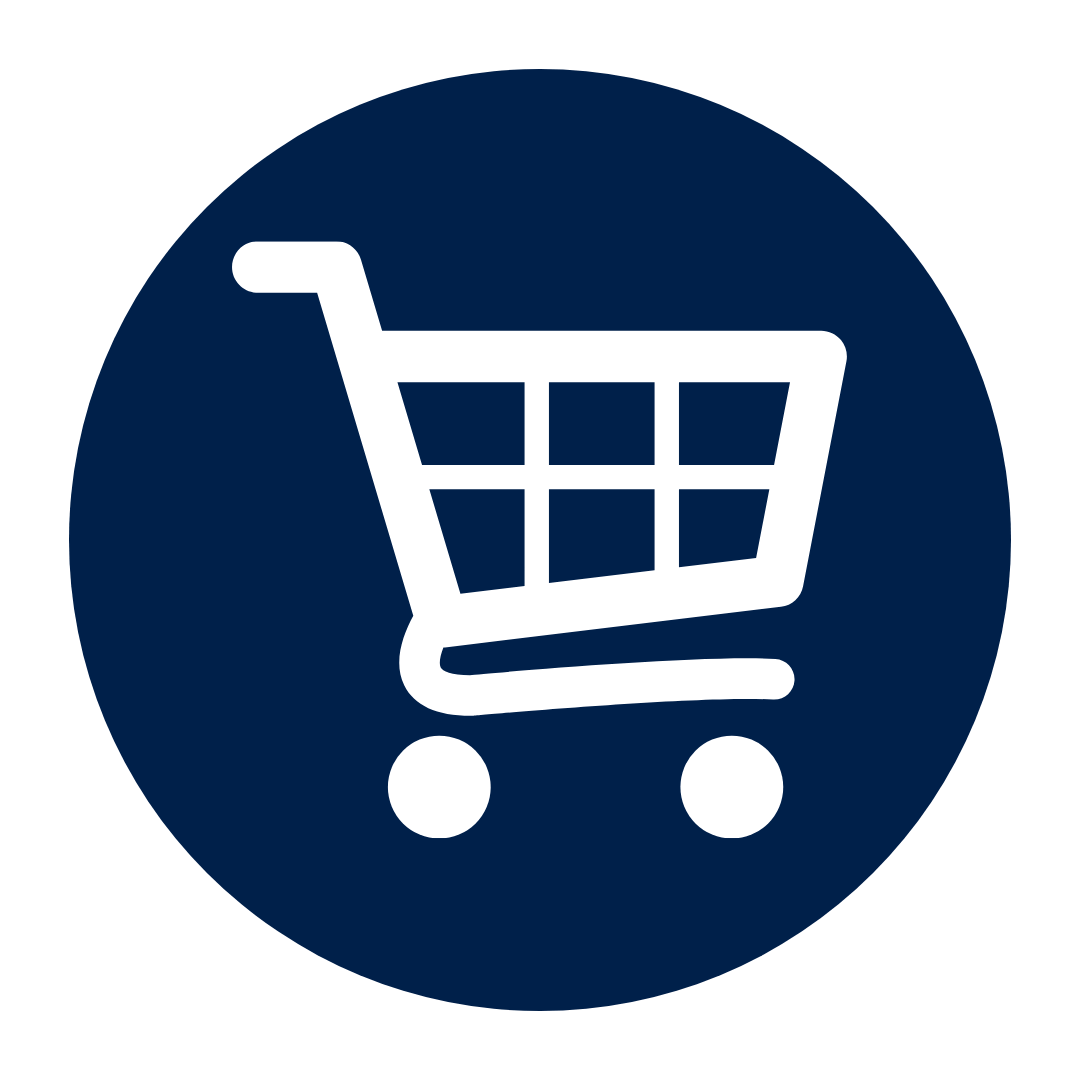 Sale
RIBs and inflatables for sale at Rebecca Yachting. We support you in choosing the right boat for you.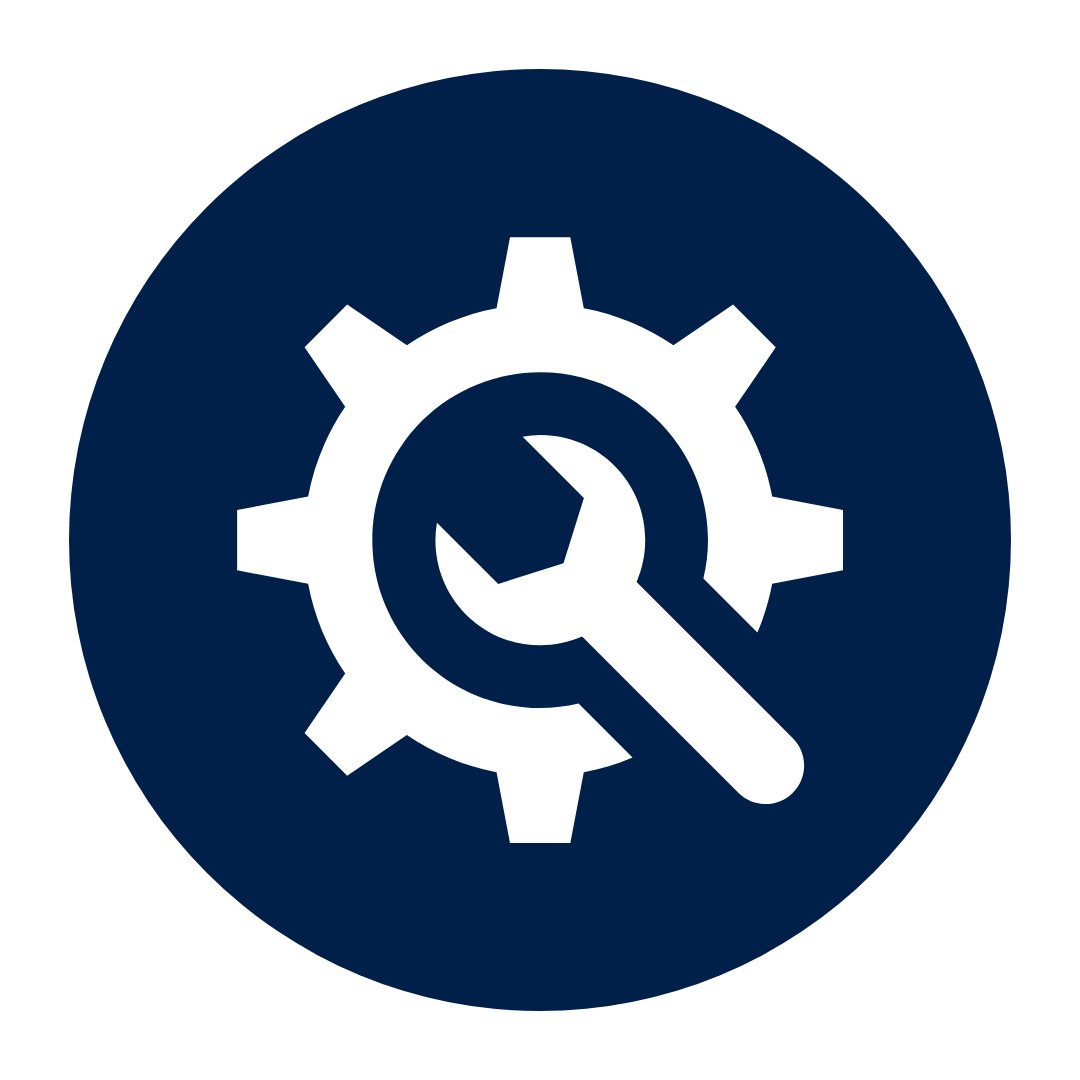 Refit
Our refit process for rigid hull inflatable boats is a comprehensive process where we upgrade your boats with the utmost care and expertise. We inspect and modernize mechanics, renew finishes, and optimize features to maximize performance and aesthetics. From hull repairs and repainting to updating technology, our refit services will make your rigid hull inflatable boats shine like new, ensuring an exciting and safe boating experience on the water.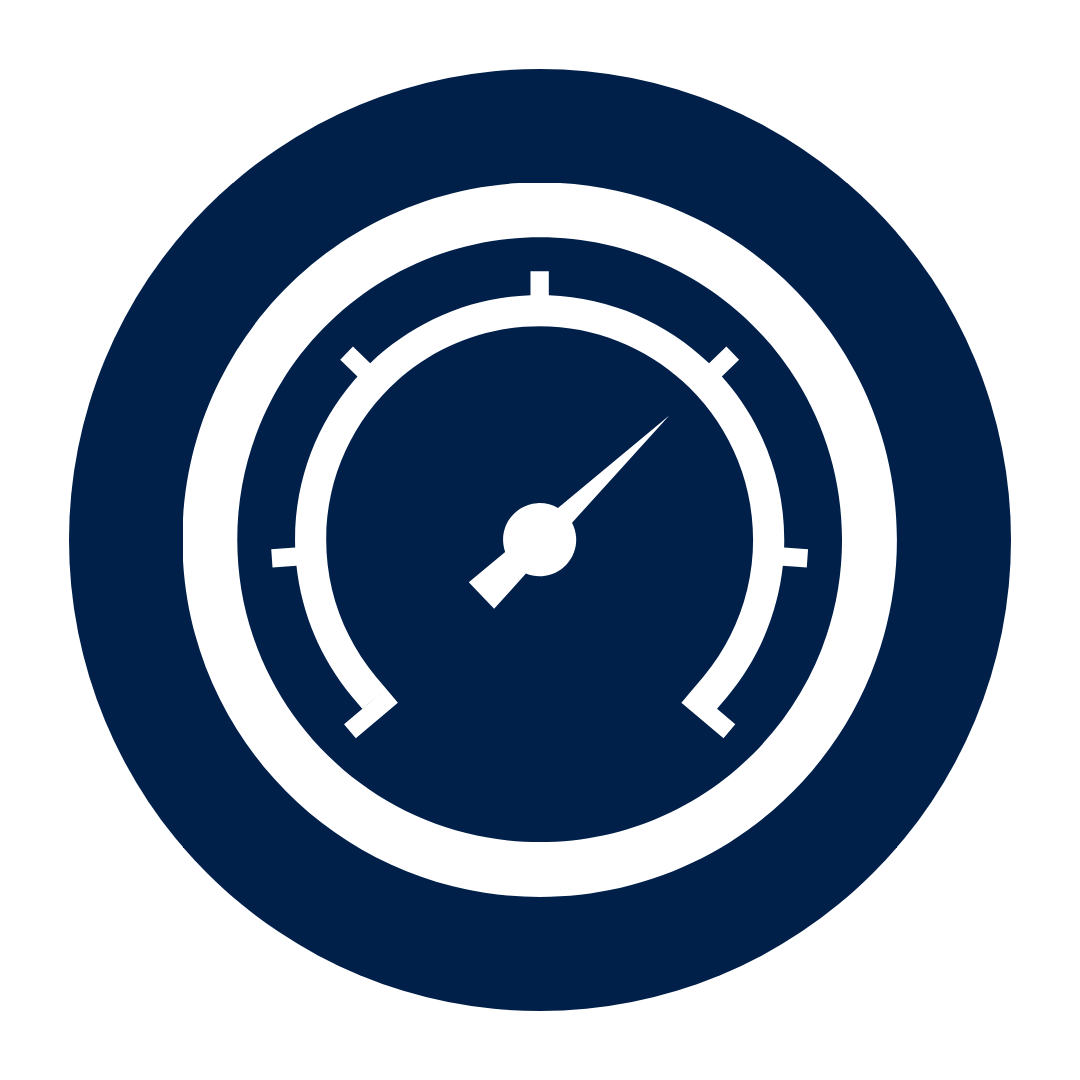 Maintenance
Maintenance of rigid hull inflatable boats is of great importance to ensure safety, performance and durability. This includes cleaning, engine maintenance, electronics and electrical checks, hose and line inspections, drive and safety system checks, and regular paint maintenance. A solid maintenance schedule is essential to preserve the quality of your boats and optimize the watersports experience.