Sale and manufacture of our own fenders
Discover our own brand "TOUGH DEFENSAS" – high quality boat fenders designed specifically for your needs. Our customized solutions provide optimal protection for your boat and ensure relaxing moments on the water. Trust our years of experience to equip your boat perfectly.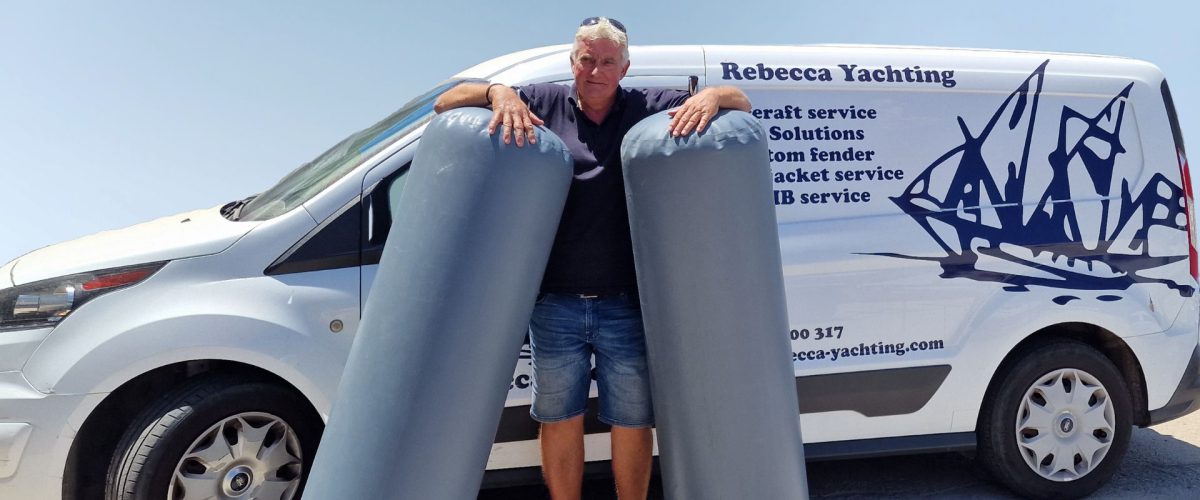 The production of the "Tough Defensas" is carried out under the strictest quality standards and with great care. We understand the challenges boats face when docking and have designed the "Tough Defensas" to provide maximum protection and look sleek at the same time.
We also offer a variety of colors and designs to ensure your fenders are the best fit for your boat or yacht.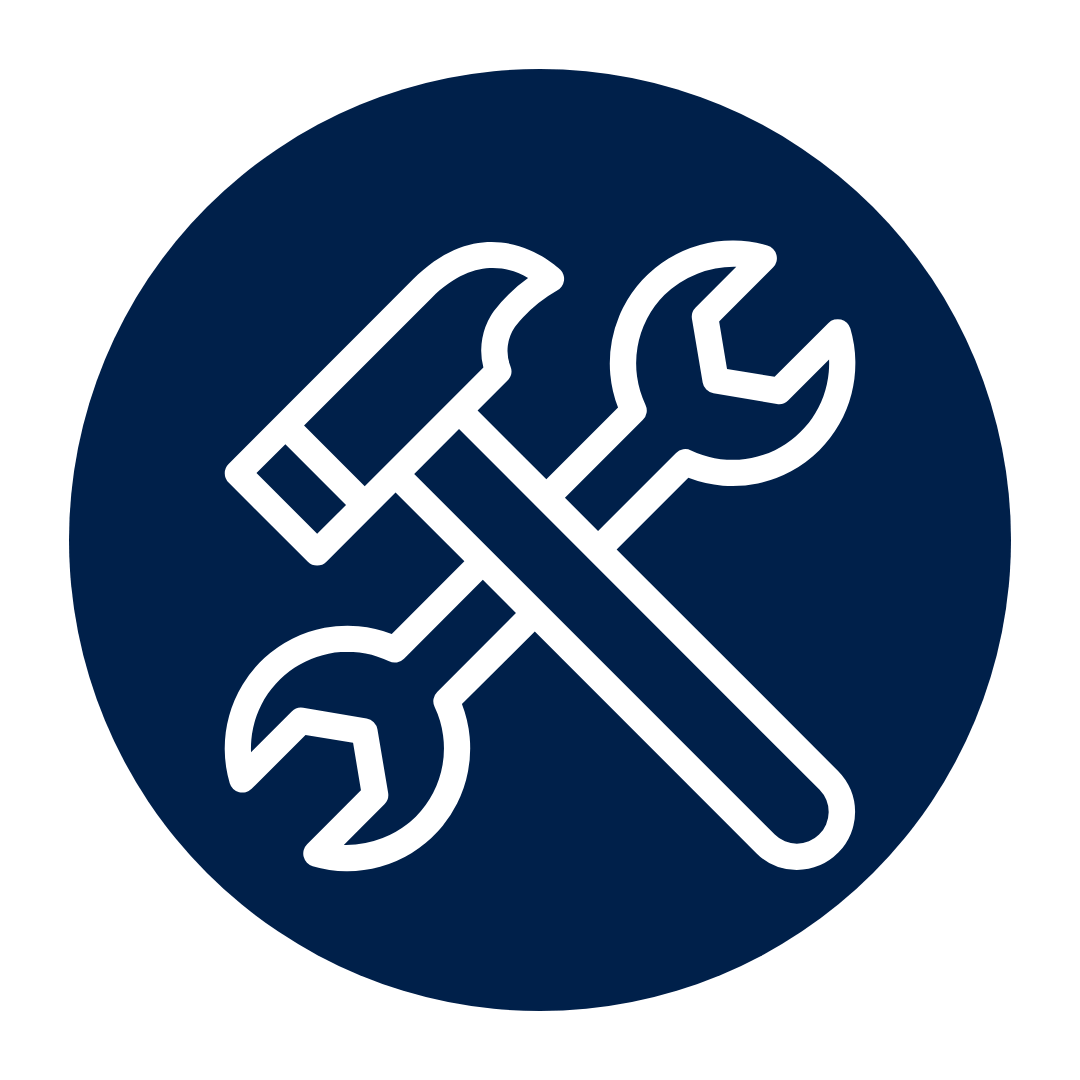 Production
We offer inflatable fenders in various colors of Hypalon neoprene for all boats and yachts. We manufacture boat fenders in the best quality. Thus, the "Tough Defensas" are resistant to external influences such as oil, gasoline and UV rays. The fenders can be made in any length and diameter. To ensure rapid inflation/deflation, the fenders have larger inflation/deflation valves and are foldable.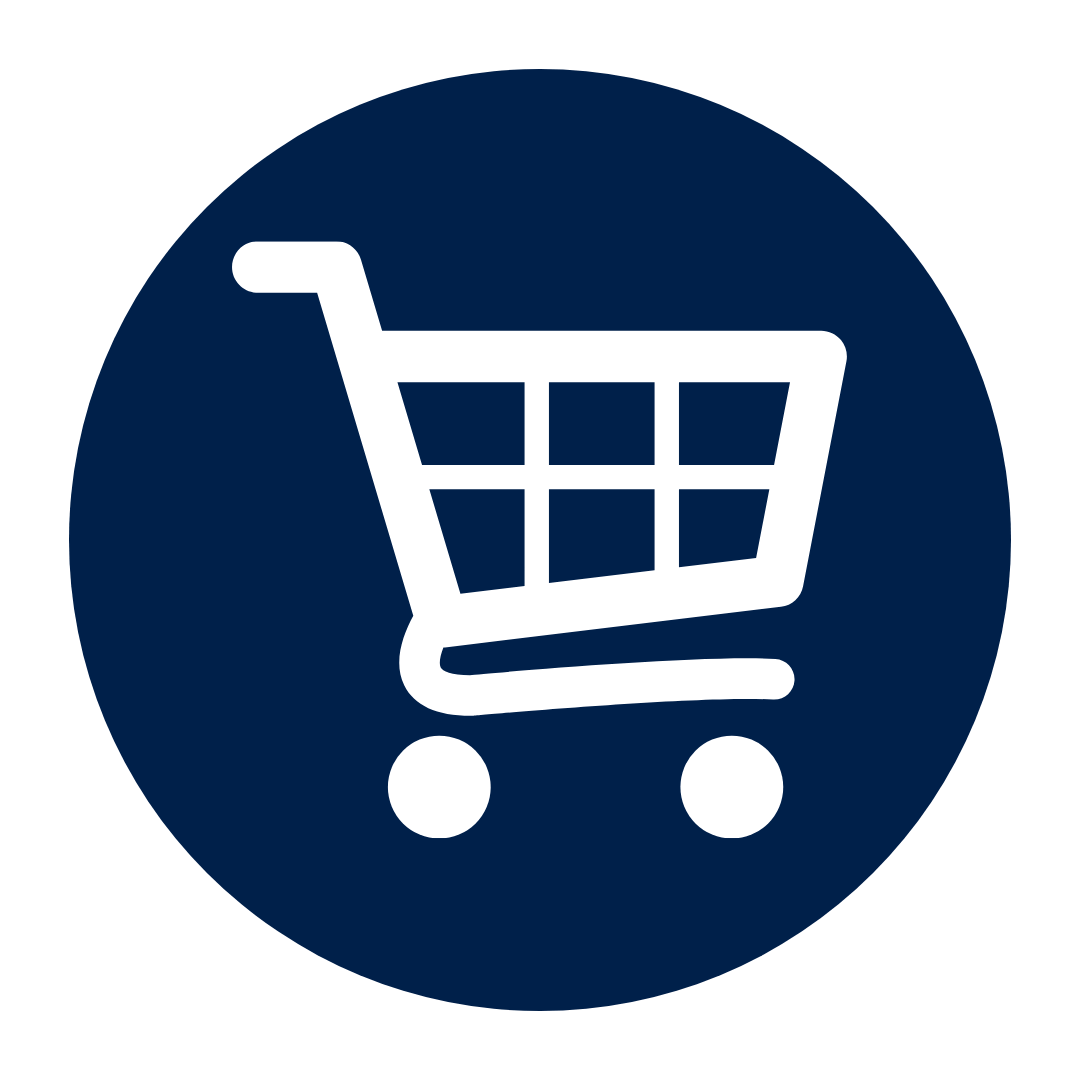 Sale
Why buy inflatable boat fenders? Inflatable fenders on board require minimal storage space. This advantage is especially interesting for larger yachts. You can fill and empty them very quickly and easily with a standard foot pump, a compressor or with a double stroke stirrup pump. With us you get fenders completely according to your wishes (dimensions, colour, lettering).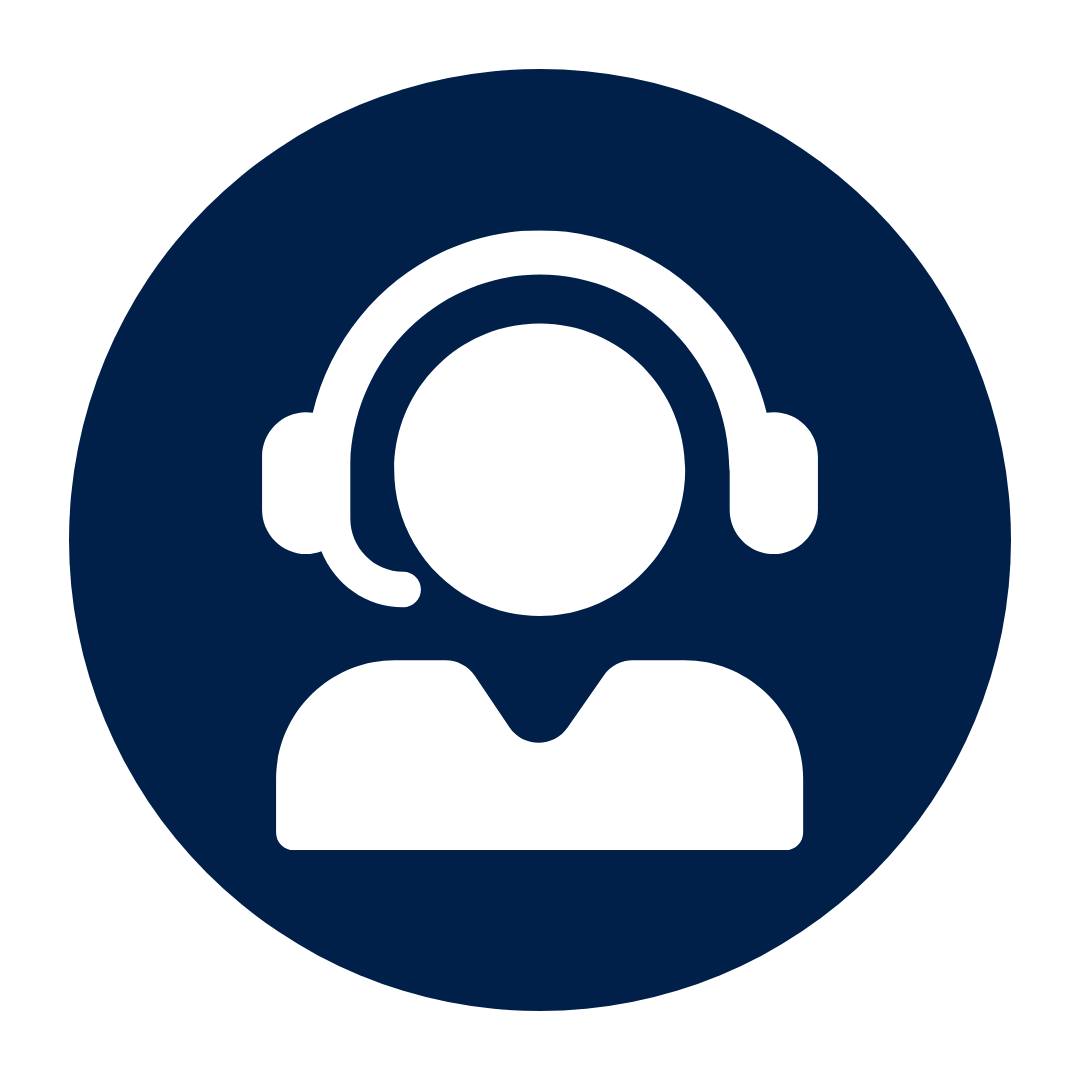 Service
We are happy to advise you comprehensively on the subject of fenders. Tel.(+34) 637 587 382
Discover the future of boat protection with "Tough Defensas" from Rebecca Yachting. Count on quality, innovation and style.