The storage of RIBs and tenders is important to protect them from harmful environmental influences. Our customized solutions offer optimum protection for your boat.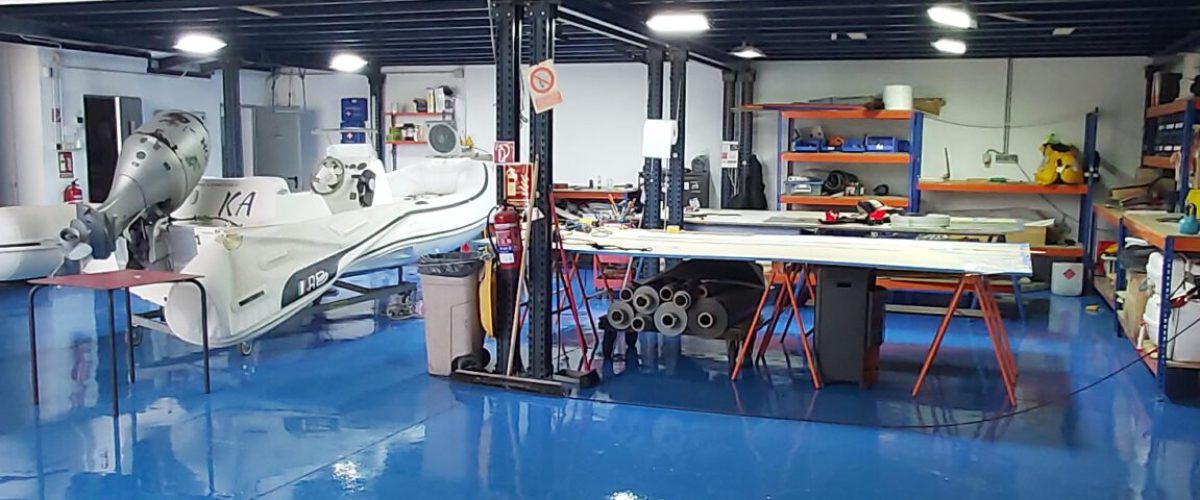 With us, it's not just about storing your boat. We understand the importance of care and protection for your precious watercraft. That's why we use an innovative method to ensure that your boat remains in perfect condition while it is stored at Rebecca Yachting:
Step 1: Thorough cleaning of the boat inside and outside
Step 2: Check that everything is absolutely dry
Step 3: Covering and shrink-wrapping the boat with special film
This keeps your boat protected and clean until it is used again.
According to your wishes, we collect your RIB from anywhere on the island with our own trailers and deliver it reliably on the desired date.
In the meantime, we will take care of your boat according to your wishes: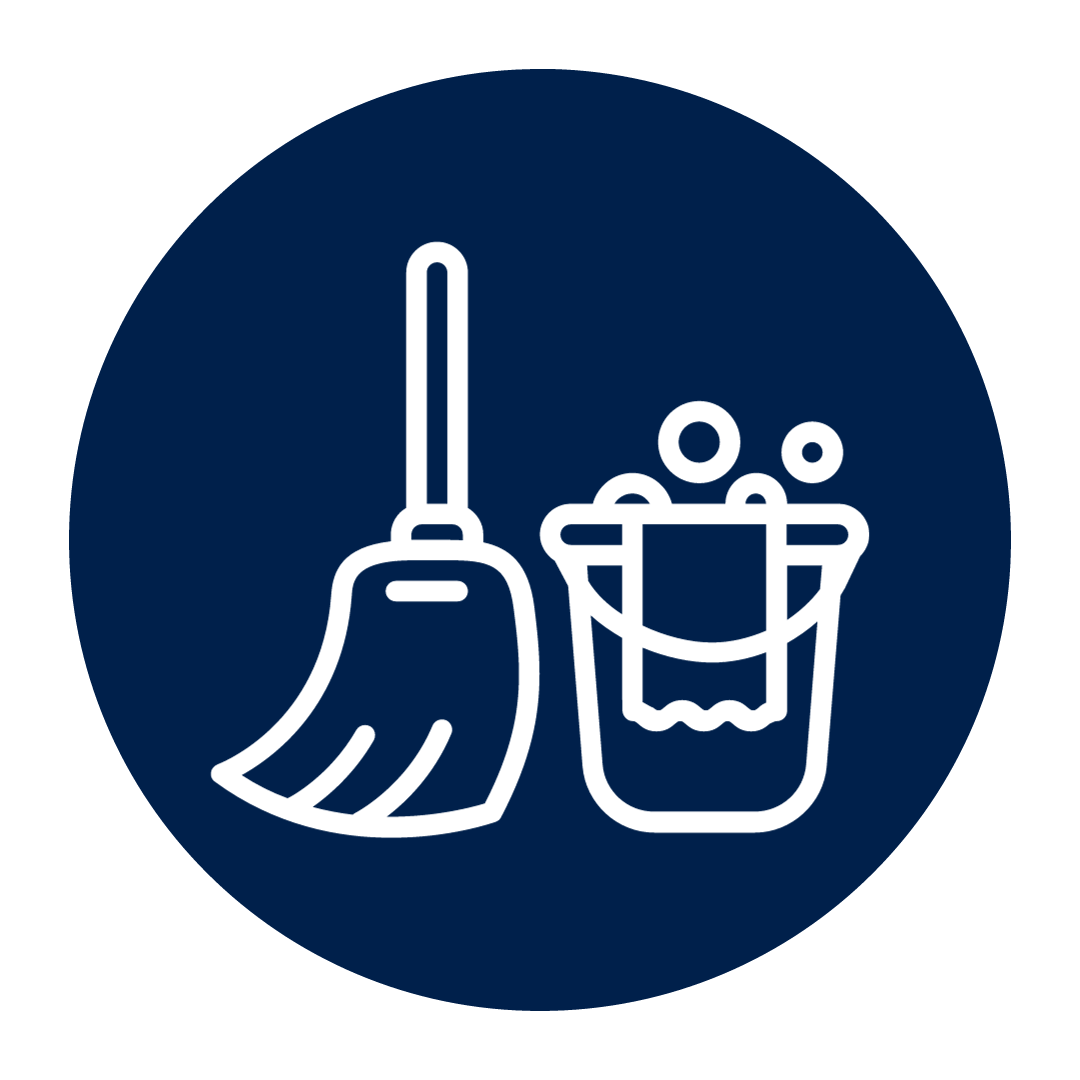 Cleaning
We clean your RIB inside and outside and make sure that everything is absolutely dry.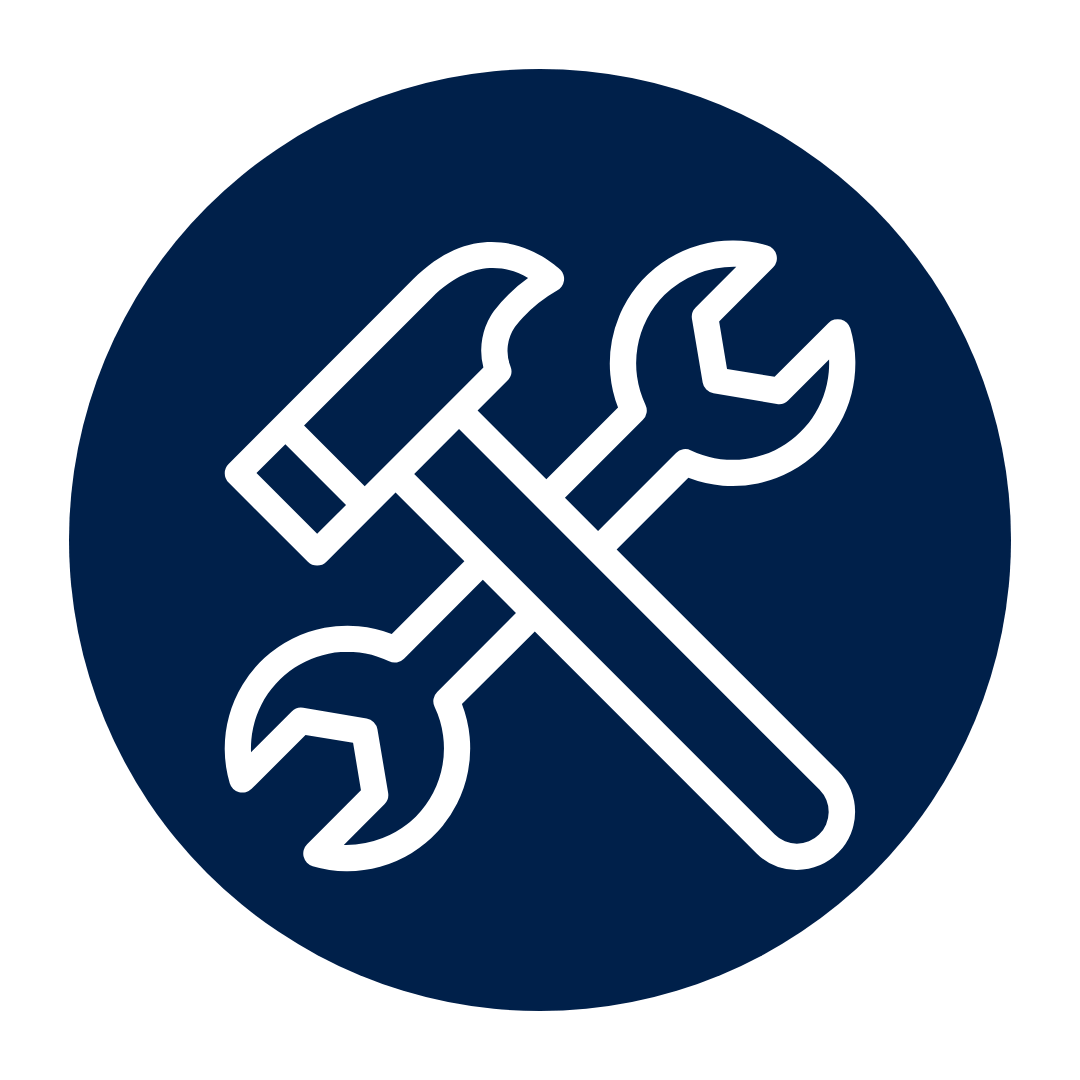 Maintenance
If necessary, repair or polishing work on the hull, engine overhauls as well as overhaul and repair of Hypalon and PVC hoses.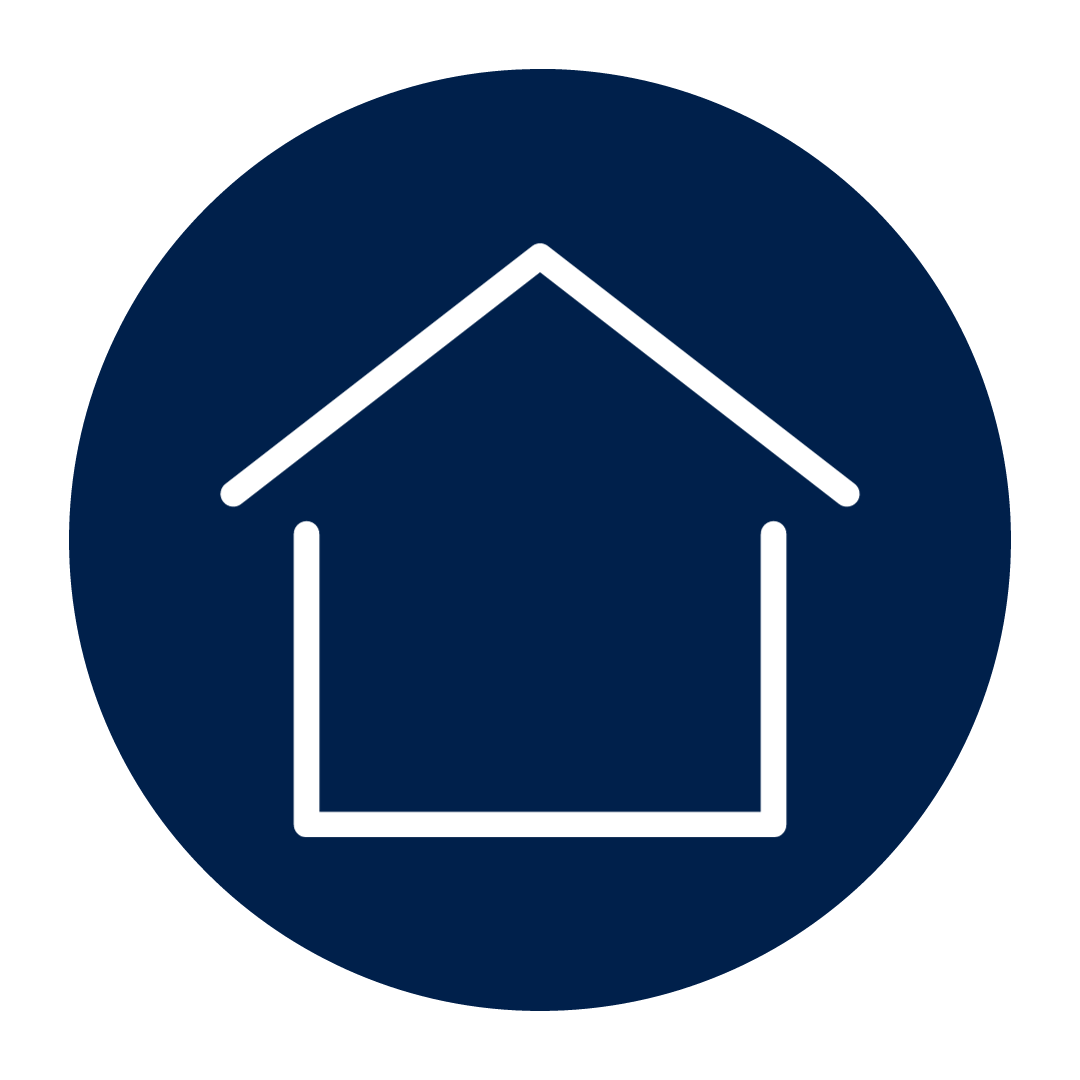 Storage
We then store your boat safely and cleanly until you need it again.
Ask for an individual offer.